Don't let a moment steal a lifetime

your child can learn skills that provide a lifetime of fun, safe aquatic enjoyment

Learn more about ISR lessons
What Your Child Will Learn
Children from 6 months to 6 years of age learn how to use Infant Swimming Resource's Self-Rescue skills to save themselves.
Learn About ISR Lessons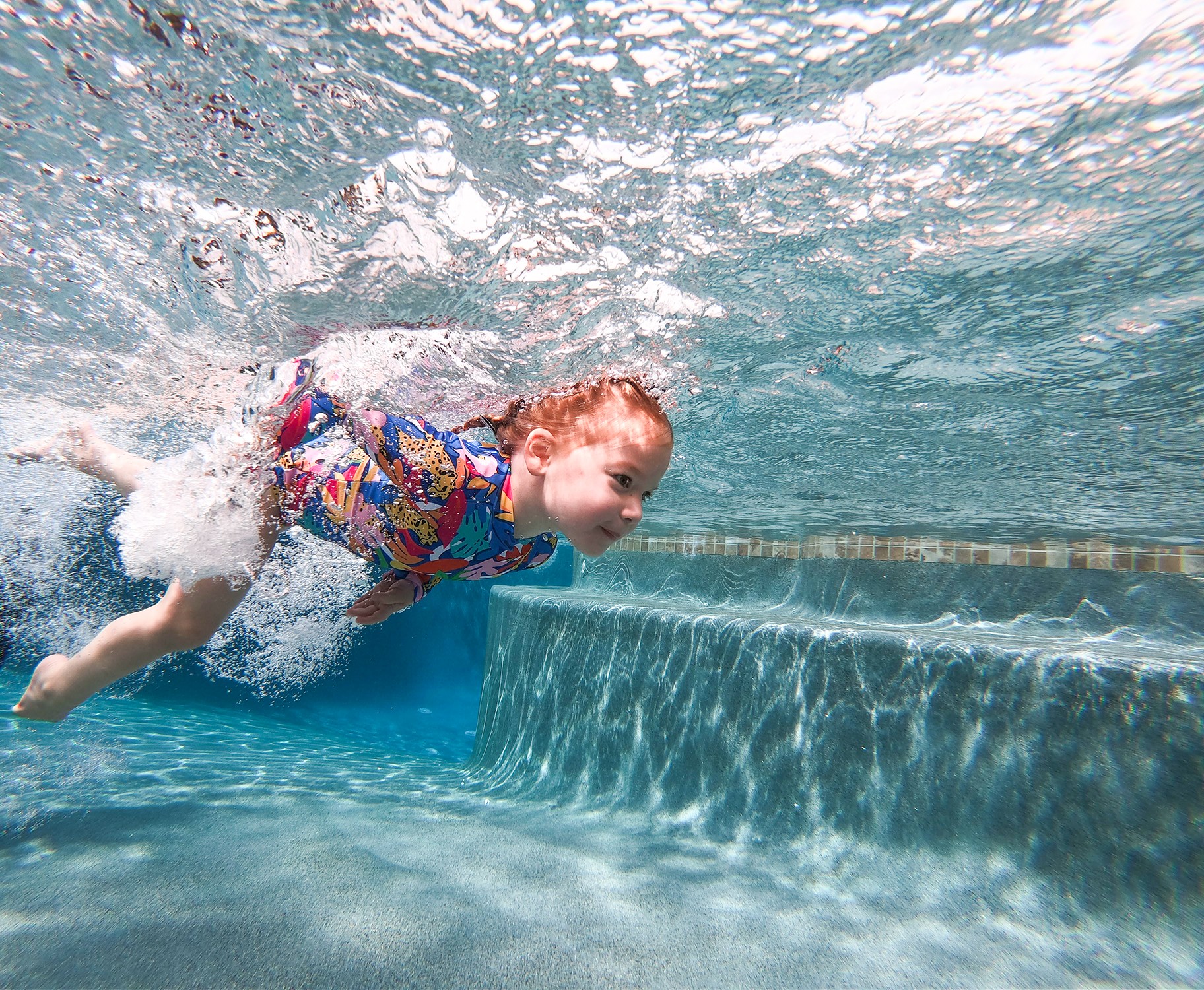 Make Our Mission Your Business
Join our team of professionals and own a flexible business as you make a difference for families in your community.
Join Our Team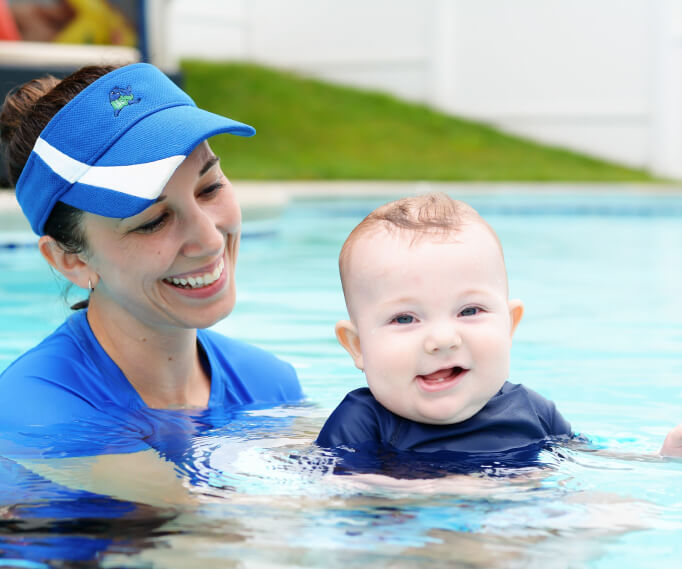 "Not One More Child Drowns"
Thousands of ISR lessons are taught every day worldwide as part of our commitment to prevent childhood drowning.
Find a Certified Instructor